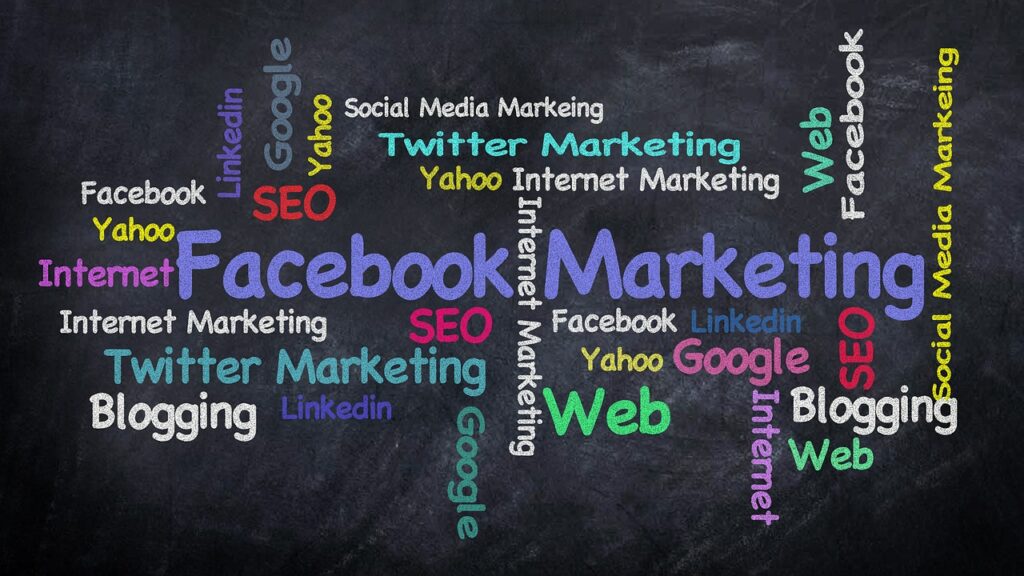 Magento is the second most popular platform in the world, accounting for 12% of all ecommerce sites.
Moreover, merchants using this platform are found to be growing three times faster, compared to any other platform in the market.
You can successfully launch your ecommerce store taking the help of a certified Magento developer such as Bing Digital.
After you have created your ecommerce store, you will have to win the attention of your prospects and compete against millions of pre-existing e-stores.
Social media platforms are the best places where you can promote your site to billions of users across the world. If it is done strategically, you will get more traffic to your site and see enhanced sales.
Here are the five best strategies to promote your Magento e-store on social media:
1- Share Product Reviews
Share the product reviews received on your Magento store on social media networks.
Modern shoppers usually do not buy any product without knowing other's experiences. Whether it is a cheaper or high-priced product, they want to know how it is going to work for them.
Sharing product reviews on social media will make your customers feel more confident about your brand. Also, they will be convinced that they are making the right decision.
Besides, product review posts is a great way to encourage social media engagement. Users get into conversation, which consequently promotes your store.
Here are a few strategies to create effective review posts:
Review posts work their best when they are kept simple and concise. Hence, avoid posting the entire review if it is too long. The best line or two will be enough to create an impression.
But before that you need to capture your audience's attention first to get them to read your reviews. Dress up the reviews with an eye-catching visual or relevant image before sharing on social media.
You can make the post even better by including a brief "thank you" in your post. Showing your gratitude to the customer for leaving such a nice comment will put a positive impact on your prospects and attract them to your Magento store.
Note, that the idea is not limited to Facebook or Instagram only. You can also post reviews on Twitter as well.
2- Feature Customer Selfies With Products
Post selfie pictures of your customers with your product on social media platforms like Pinterest, Instagram, Twitter, or Facebook.
A selfie picture displays one's personality, lifestyle, and preference. Many brands have used their customer selfies for marketing their store. With this strategy they get three primary benefits:
They turned their customers into word-of-mouth marketers by encouraging them to share brand messages socially.
They conveyed a message that their product is now a part of a majority of people's lifestyles.
They succeeded in engaging customers online and encouraging people to talk about their brand.
For this strategy you would need to post the best ones. Hence, collect them as much as possible. Organize a reward campaign where you can ask your customers to post their selfies with your product.
It will create interest among the customers for your campaign and they will share their most eye-catching pics. Further, post the pics on social and get your customers engaged, while automatically promoting your e-store.
3- Use Facebook Ads
Showcase your business or store through Facebook ads.
There are billions of active Facebook users worldwide, but not all of them are your target. Facebook ads get your message to the targeted segment of users who can be your potential customer by enabling you to create ads for the right people.
Facebook ads are of various types, such as
Image ads
Video ads
Poll ads
Carousel ads
Slideshow ads
Collection ads
Instant experience ads
Lead ads
Dynamic ads
Messenger ads
Stories ads
Augmented reality ads
Each of them has its significance and has different pricing. Hence, you need to choose the right type of ad that puts a maximum impact on the viewer and also fits into your budget.
Timings of publishing the ad also matter to get higher views and clicks, which depends on your target audience's time zones. Focusing on all these factors ensures the success of the ad.
If you already have a business page with Facebook, you can easily create your ad campaign in the Facebook Ads Manager or Business Manager. In case you don't have a business page, create one to get started.
4- Leverage the Power of Videos
Create engaging, informative, and useful video posts for social media networks.
Nearly, 87% of marketing professionals use videos as an effective marketing tool. If you are looking for posts that engage your audience and attract them to your store, posting videos on social media is a brilliant idea.
There are different ways of creating impactful posts. Here are some ideas you must try:
Testimonials: Create a video of your previous loyal customers talking about various features of the product. These videos will attract new customers and make it easier for them to make a purchase decision.
Behind the scene (BTS): It is a creative way of engaging with the audience. People show interest in watching what goes on behind the scene. Popular BTS video ideas include photo shoots of your product, manufacturing or packaging of product, and actual employees at work.
Tutorials: People love to watch tutorials to learn and gain more knowledge. Hence, they are highly engaging and widely viewed. Showcase your expertise by creating videos that are relatable to the target audience.
Once you decide the type of video best suited to market your store, it is time to create one. You can create and upload videos on Facebook referring to their given instructions.
Platforms like YouTube, Vimeo, Instagram, or Facebook are widely used for video marketing. Choose them all or the one you prefer.
But remember to upload a video to the platform's native video player, instead of posting YouTube links. Many social platforms like Facebook have a content-recommendation algorithm that prefers to display its own video player in people's news feeds.
5- Use Data To Deliver Personalized Messaging
Send personalized messages at the ideal time to individual prospects for better targeting.
This strategy works because 80% of the customers like to do business with a company that offers personalized experiences.
Personalized messaging also known as one-to-one marketing has a lot of benefits. For example:
Customers get relevant content.
They are reminded of the product they were browsing.
They get useful suggestions.
They receive information at the right time.
The biggest challenge while creating personalized campaigns is using the latest information of the customer.
Magento Enterprise offers an exclusive feature of customer segmentation, targeted promotions, and merchandising.
But, if you are using a lower version, you would need the right tools to get in-depth reports and data about your customers, create impressive messages, and leverage email automation.
For example:
Analytics platforms like Google Analytics, Hubspot, and Adobe.
Data management platforms like Datadobi, Oracle BlueKai, and DataCore.
Customer relationship management software (CRM) like Salesforce, Agile CRM, and Nimble.
Post-click landing page builder platforms like Unbounce, Leadpages, and Instapage.
Email marketing platforms like Zoho, GetResponse, SendinBlue, etc.
Tag management platforms like Launch by Adobe, Tealium, and Google Tag Manager.
Demand-side platforms like AcuityAds, Adcash, and Adelphic.
Summary
With millions of Magento ecommerce sites, it is challenging to outperform competitors. You need sophisticated techniques and methodologies to shine in the ever-competitive market.
The above-recommended strategies are proven and effective methods of promoting your Magento store on social media. However, you need to check which marketing strategies work for your site better.
Implement the best strategies suitable for your business and watch your business grow.