2021 Uber Eats Referral Code eats-z00qz and Uber Eats Coupon Code eats-z00qz exclusively for Canada at EarnWithSocial.ca!
Are you signing up for UberEats for the first time? Use Uber Eats Promo Code eats-z00qz to get $10 off your next order!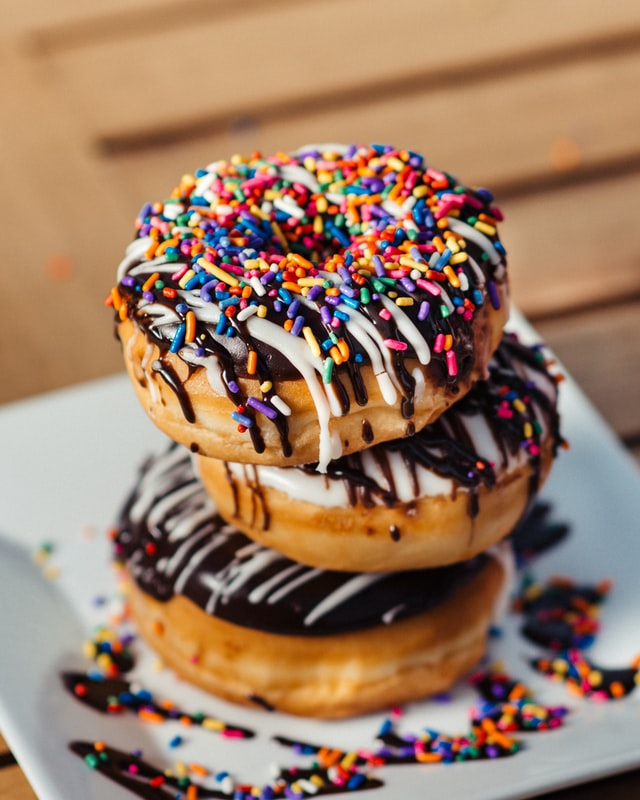 I'm a huge fan of Uber Eats Canada. In fact, since the pandemic began, all my food has come from Uber Eats, both pickup and delivery. At the beginning, I did mostly pickup to save on delivery fees. However, as time went on, with the Uber Eats: Eats Pass for $9.99 + HST each month, I realize I could save a lot of money. The Eats Pass gives you an additional 5% off all orders (pick-up and delivery) along with $0 delivery fees. You have to pay a service fee of 10% of your order value, up to $4 maximum, which means if you order one large delivery order (and I like to keep food in the refrigerator for later), you can actually pay very little for delivery, since you also get 5% off your order total! With their frequent Buy 1 Get 1 Free promos, the savings really add up. On top of that, my account tends to get many 30% off coupons, which you can stack with their current promotions like Buy 1 Get 1 Free or Free Items, which actually makes Uber Eats a lot cheaper than cooking (if you're like me and not cooking for a large family!). Ready to sign up? Don't forget to use Uber Eats Promo Codes to get a discount off your first order: eats-z00qz and also get your 1st month of Eats Pass for free!
I'm based in Toronto, Ontario, Canada, and I want to tell you about some of the amazing food I've enjoyed lately through Uber Eats.
Amor Fusion Doner & Kebab: 556 Church Street
Love this place! Their Chicken Doner Box is great value and it's so good that I think there was one week where I ate it almost everyday! Generous portions of chicken, your choice of fries, sweet potato, onion rings, and salad (for those who are clearly much healthier than me) – along with your choice of vegetables on the side such as tomatoes, onions, lettuce and cucumber. With their Buy 1 Get 1 free deal, you get 2 boxes for $13 (less any other promotions you have on your account) What a deal! Get an extra $10 off when you use an Uber Eats Sign Up Code: eats-z00qz
Tea 18 Sushi: 495 Bloor Street West
I was very skeptical when I saw that a bubble tea restaurant started serving sushi, but I've fallen in love with their Bara Chirashi Don since they include my favourites Ikura (salmon roe) and Scallop Sashimi. They have 2 locations – one in North York, one in Downtown Toronto. With their Buy 1 Get 1 Free promo, you can get 2 chirashi don for just $20! Again, stack it with an Uber Eats Coupon, Uber Eats Promo Code or other discount and you can get it for even less. Don't forget extra 5% off with the Eats Pass! Don't forget your Uber Eats Referral Code eats-z00qz for an additional $10 off!
Za Cafe Pizzeria and Bar: 372 Bay Street
These guys were a hidden gem during the pandemic. At a wonderful location (sans-lockdown) near the Toronto Eaton Centre, they frequently have many dishes at Buy 1 Get 1 Free, such as pizzas, pastas, and mussels. I think I've ordered them all and each time I've been very happy with their presentation and value. Check out their salmon pasta in particular. It's very well done and a real bargain on Uber Eats (or Skip The Dishes – where their pizzas are oddly even cheaper! I say oddly because I rarely find Skip cheaper than Uber Eats).
Last but not least, hats off to the wonderful Uber Eats delivery drivers I've encountered. The vast majority of drivers have been super professional, hard working and so polite. I'm so impressed by their attitude and commitment to doing a good job.
That's all for now. If you're a new user, use Uber Eats Canada Promo Code eats-z00qz and get $10 off your next order and get Eats Pass for free for 1 month!
EarnWithSocial.ca was not involved in the creation of this content. Information contained on this page is provided by an independent third-party content provider. EarnWithSocial.ca makes no warranties or representations in connection therewith.