Earn With Social is about sharing news headlines with your social contacts. We live in a world where everyone is connected by the media and various smart devices.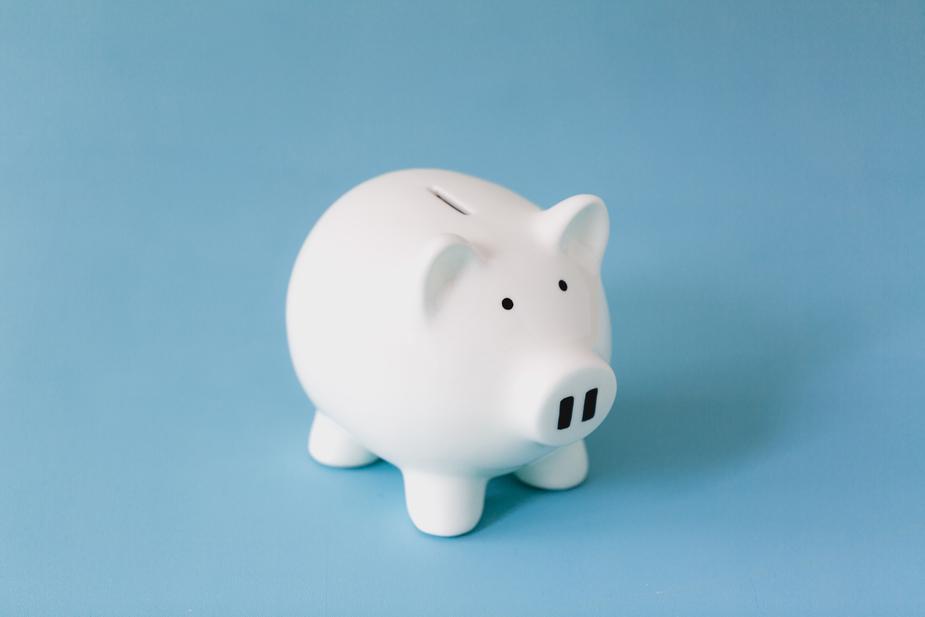 Find the latest news headlines that matter to you in the following subjects:
Consumer Gadgets
Technology
Economics & Business
Education
Health
Politics
Science
Sports Medicine (Kinesiology)
Under every post, there is the option to share the headline with your favourite social media channels such as Facebook, Twitter, Instagram, Pinterest, E-mail or via Print.
This portal is primarily focused on technology, gadgets and human interactions.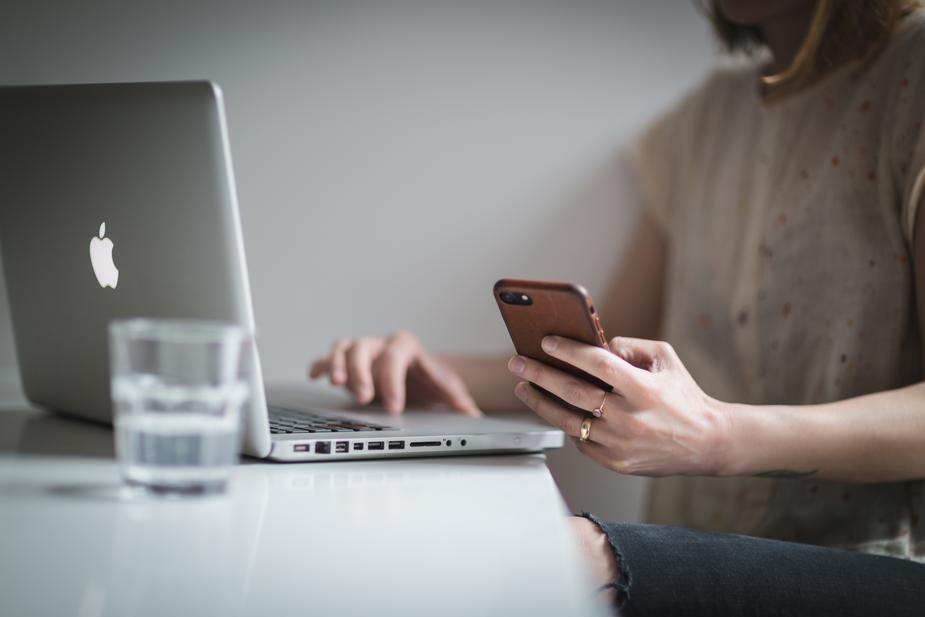 Welcome to EarnWithSocial.ca – Canada's social sharing tech news portal.
Read. Learn. Share.