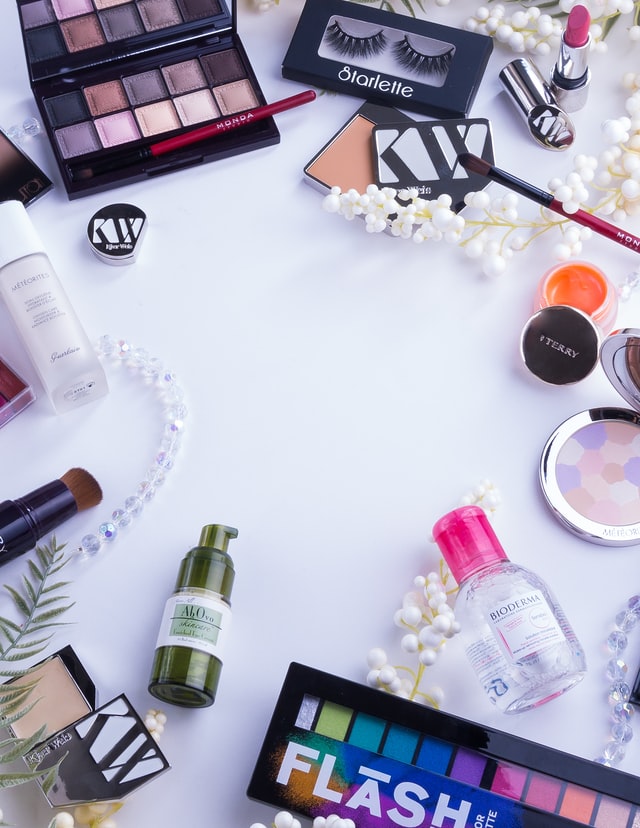 What's a better life then getting free stuff in the mail every week? I'm gonna show you how to get free samples of products right at your doorstep without any effort at all in no time, so enjoy the free goodies.

Here are the best sites to get Free Samples from.

1) SampleSource:
On a quarterly basis they send out packages filled with samples to their members which allows them to try the products and review them. If they then like the products they can then order some more.
You can register with them to receive notifications.

2) Influenster:
They like their products to be promoted. You like free stuff. It's a match made in heaven. You get free stuff in mail and then you promote it on your social accounts. It's a win-win.
The more you promote the more you get.

3) PINCHme:
The organization sends its members free sample sized freebies which in return allow them to attract more customers who are interested in buying the products they have to sell.

4) HouseParty:
We all love parties. Except throwing them. Throwing parties is expensive. Well not anymore. With house party you get free stuff to throw parties with. All they want is the promotion of their products which your parties are sure to do so.

5) YoFreeSamples:
This site hosts a whole lot of free samples which are mailed directly to its members addresses. The variety is great as it can range from perfumes to books. New offers are listed in a daily basis.

6) Free Canada Samples
It is one of the most popular freebie sites out there. All you need to do is sign up for a newsletter in the email and you are fit to go. The products can be anything from razors to even a fake tan.

7) SweetFreeStuff:
Working since 2002 this site has been linking the best free samples offer out there in the wide web. Just sign up and get free daily offers to get samples.

8) Sample A Day:
You get notifications for a free sample every day. They do all the work. They do the research, they find the offers. All you do is get the goodies.
All you need is an email address.

9) Pretty Thrifty:
Even though this brand specializes in beauty products that however does not mean that they are limited to that. With over 85000 followers this site has a variety that ranges from energy drinks to magazines.
Plus you can choose to get your own choice of newsletters. Daily, weekly or even monthly.

10) CrazyFree:
Big brands and their sample offers. All you need to do is complete a registration form and then you can get freebies from brands like Dolce & Gabbana etc.

Receiving such kind of items is the best way to test fabulous brands and still keep your cash in check. Sometimes you even get to try stuff that isn't even out in the market yet.
EarnWithSocial.ca was not involved in the creation of this content. Information contained on this page is provided by an independent third-party content provider. EarnWithSocial.ca makes no warranties or representations in connection therewith.