EarnWithSocial.ca was not involved in the creation of this content.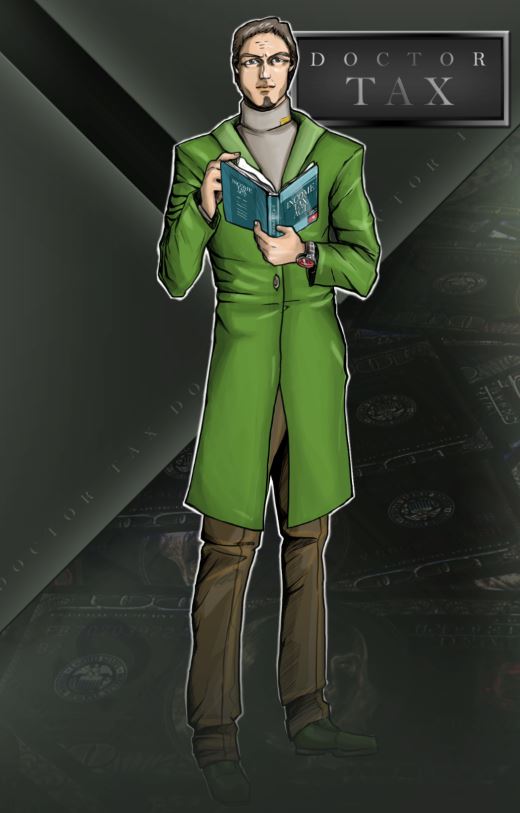 Comparative financial statements are 2 consecutive years of financial statements that listed side by side. This powerful score card reveals a lot of useful information. The numbers do tell stories, and this is the story book.
The income statements or profit and loss statement (P&L)
The balance sheet
The statement of cash flows
Another format on the comparative concept is to generate report or measurements for each of the 12 preceding months on a rolling basis.
Provides a comparative of an entity's financial performance over multiple periods. This will help to see trends. The trends will show a growth rate. As a matter of fact, a percentage of change should we created as well. You can pay close to attention to percentage of changes that are higher than 10% and look for reasons why these changes occurred.
Provides a comparative analysis of expenses to revenues and the proportions of various items on the balance sheet over multiple periods. This information can be useful for cost management purposes.
Extremely useful in predicting future performances
Quickbooks online, a cloud accounting software has the capability of producing these statements for you. In addition, it also has a built-in percentage of change tool. There are two percentage of change calculators, one is dollars and one in rates. I highly advice using the rates and see the high change values and start asking questions.
This is taking the pulse of your business and makes the CFO (Chief Financial Officer) of your business. Some businesses do this practice at year-end to see who they performed. As a matter of fact, this is a practice that is performed by significant number of CFOs. This statement is so powerful and revealing.
With the creation of cloud accounting, you can get these reports by comparing quarters to quarters. The more attention that you give to your performance the better you can guide your business. One note, concerning cloud accounting, although data is live since you have connected the bank statements to the app, you must ensure that reconciliation has taken place and data are all accounted for. Once you do this, the whole performance/score card of your business is done.
This will you will no when you had your higher sales, when you had your highest expenses, at which period you had more cash on hand, at which period you need more cash. These are so valuable and vital information that are now readily available because of cloud accounting.
At Numetrica we encourage all our clients, 100% of our clients have being on QBO since 2017., to practice this exercise and have their business pulse in their hand. It wasn't long ago when businesses had the opportunity to see their scoreboard almost 6 months after year-end. Whatever information that was given to them at that time was worthless, since businesses can not go back in time and make a change. Fortunately now, business owners have a lot of useful tools at their disposal. The ones who will use them will be extremely successful.
Want to see more blogs? Go to: www.numetricacity.ca/news
EarnWithSocial.ca was not involved in the creation of this content. Information contained on this page is provided by an independent third-party content provider. EarnWithSocial.ca makes no warranties or representations in connection therewith.