EarnWithSocial.ca was not involved in the creation of this content.
The prices of graphics cards have been rising to astronomical heights for months. The availability is also abysmal. Why is that? Let's take a look at Nvidia as an example and dare to look into the future.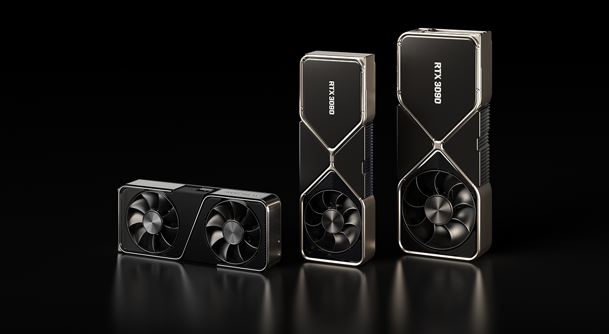 According to company CFO Collette Kress, Nvidia posted enormous growth again in the first quarter of this year – despite a difficult production environment. The latter is partly due to the corona pandemic. Supply chains have been suffering since March 2020, while the demand for semiconductor products has increased enormously at the same time. This drove the prices of air freight and shipping containers soar as more and more manufacturers competed for limited freight space.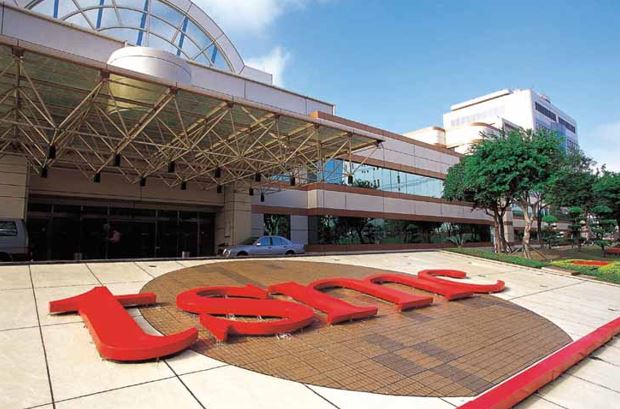 Another important reason is the concentration on too few chip producers in Asia. The biggest players here are, for example, TSMC, Samsung and SK Hynix. Samsung is responsible, among other things, for the new graphics chips of the Nvidia RTX 3000 series, TSMC even produces for almost all major manufacturers.
At the end of last year, several major hardware launches came together in one place: PlayStation 5, Xbox Series, Nvidia Ampere, AMD Zen 3 / RDNA2, the new iPhones, Samsung Galaxy smartphones … – the list is long and can be as many as you like expand.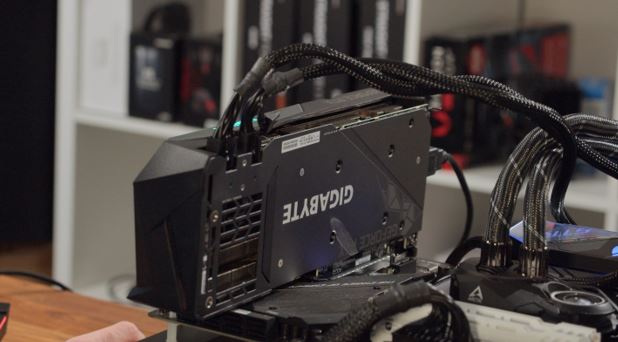 Incidentally, the increased focus on the home office in the industrialized nations caused an extreme increase in demand for home electronics. Whether laptops, printers, monitors or refrigerators and washing machines – everything requires the same chips from a handful of manufacturers. The chip producers were already working to full capacity before the new hardware was launched. If you could otherwise still serve a normal market, it was now increasingly difficult for TSMC and the like. In addition, existing GPU contracts for the laptop market had to be served.
Nvidia RTX 3000 & AMD RX 6000 offered a lot for the supposed MSRP
In addition, the hardware presented at the end of 2020 was a big step. While the RTX 2000 series ("Turing") disappointed many because the price / performance jump was smaller than that of the predecessor Nvidia "Pascal", there was now significantly more performance for the money at the RRP. Many who had waited to upgrade the previous generation now wanted to strike quickly. The available quantities of new graphics cards, processors or consoles remained far behind the demand. Scarce goods that everyone wanted were and still are the result today.
To top it all off, a new cryptomining boom broke out at the same time, which is mainly due to the digital currency Ethereum. Nvidia's and AMD's new GPUs were particularly good at "mining" these cryptocurrencies. While individual miners used to use GPUs to supplement their pocket money, professional mining companies are now at work in huge factory halls. They bought the potent new graphics cards from under the gamer's nose, so to speak.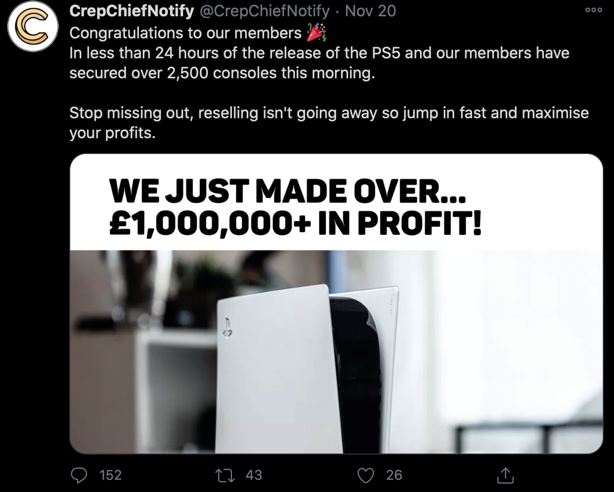 Scalper bot networks such as CrepChiefNotify also ensured that the available cards were sold out within a few minutes. They were later found on eBay at exorbitant prices. To cut a long story short: A terrible market to buy a graphics card because pretty much everything goes against the consumer.
What is being done?
With such high demand, it makes sense for all manufacturers to increase production capacities. This is exactly what is happening at the moment, but TSMC and other wafer manufacturers are allocating their high costs for new factory equipment to the individual chip price. An increase of up to 25% is expected within 2021. The mentioned RRP of the graphics cards is accordingly quickly history. Even Nvidia CFO Colette Kress doubts whether production increases will be enough to meet demand this year.
At least there is some hope that future sales of the RTX 3000 series or AMD's RX 6000 series will no longer be so heavily tapped by bots. Shops like ours have gotten much better here and have implemented protective mechanisms. You don't get all scalpers like this yet, but a lot more GPUs still end up in the hands of gamers.
But what about the crypto miners? At least Nvidia has an apparent solution for this, called the CMP HX. The dedicated mining cards do not offer video outputs, but are only intended for mining ether. A nice idea, but one that has not yet been implemented. The HX mining cards are largely based on the previous generation "Turing", deliver poor mining performance compared to normal gaming GPUs and are also extremely expensive.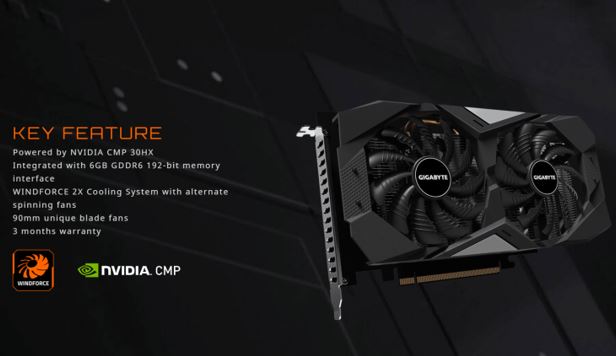 They also offer a warranty of only three months each, while normal gaming GPUs often come with three to five years. In addition, the second-hand market is no longer available for buyers of gaming GPUs that were previously used for mining. The dedicated HX models can hardly be sold to normal gamblers without video connections. This means that the half-life of the GPU suffers significantly, as does its ecological balance, as it represents a piece of technology that can hardly be resold by first-time users.
How exactly Nvidia wants to protect gamers from mining companies with the HX models is not entirely clear. It looks more like the company is trying to sell leftover Turing chips. Nonetheless, the GPU business is already profitable: Nvidia exceeded its profit expectations from mining income by almost $ 100 million.
What's the future like?
The GPU price spiral shouldn't go on forever, but an improvement before the end of the year seems increasingly unlikely. The individual variables – consisting of wafer prices, delivery difficulties and unmet demand – are simply too far removed from a solution to enable improvement.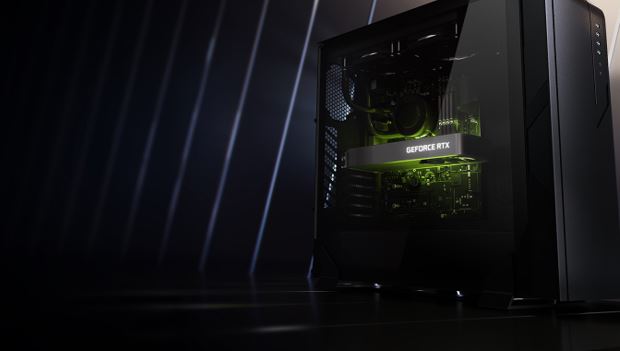 As mentioned at the beginning, Nvidia, AMD and other hardware manufacturers are making huge profits – every GPU and unit is eventually sold. The gamers are the ones who suffer. Alleged attempted solutions – like the CMP HX series – remain surprisingly half-cooked and look like a drop in the ocean. In order to get a RTX 3000 GPU at the moment, the best option is therefore to buy a laptop. Due to existing contracts and the lack of scalpers and miners, there is still a relatively sufficient number of these – even if the delivery difficulties and the pandemic also have their effects here.
EarnWithSocial.ca was not involved in the creation of this content. Information contained on this page is provided by an independent third-party content provider. EarnWithSocial.ca makes no warranties or representations in connection therewith.