EarnWithSocial.ca was not involved in the creation of this content.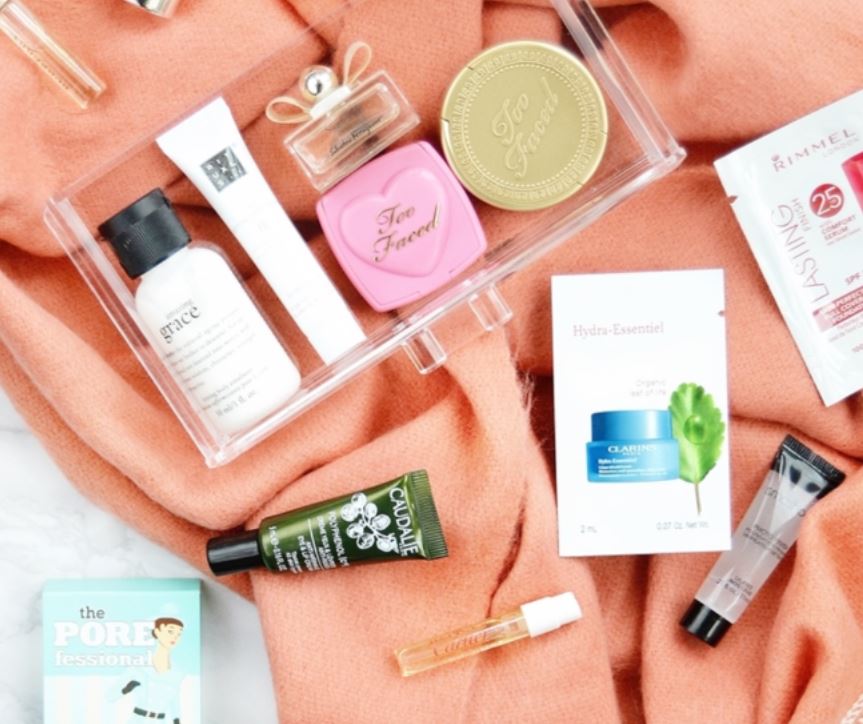 If you are like most people, you absolutely love to be able to get free stuff. The following are some great ways that you can get the best stuff for free.
Companies today are very aware that consumers enjoy getting free goods, so they will offer items for free from time to time. You simply have to know where to look. For example, there are a lot of companies that will coordinate freebies with certain third party organizations that work to put out online surveys, or take information for them before the freebie giveaway. There are other companies that will make the free offers known on their website.
What it all comes down to is knowing where to look, as well as how to ask, so that you can get the free stuff that you will enjoy most.
These are some of the top tips that have been proven for getting free stuff:
The Best Free Stuff Online
Some really cool freebie websites will be the most selective that will not simply let anyone post offers for free. Instead, they will screen every offer to protect you, the freebie shopper.
The best websites are also those that will require you to do some work beforehand, such as filling out every order form one by one. What you need to remember here is that you are looking at quality over quantity.
Some top sites for the legit freebies include:
Finding Great Free Stuff Elsewhere
Are you looking for free samples of the items that you are already using and liking? A great idea is to bypass snail mail to use your phone instead. Look up numbers for the companies you are interested in and then give real and honest feedback of the different products that you have used. The chances are good that you will receive some coupons to get free samples.
You may get the best success if you have a review on a product that was a bit inferior. The representatives will thank you for your honesty because they will know what to improve upon. More than likely, you will get coupons for more of the product in hopes that you will be satisfied in the future.
This is something that can also work for you in restaurants. If you have a complaint that is legitimate, you can speak with the manager about it. Your meal will more than likely be free, or greatly reduced. You may even get a coupon that you can use for your next visit. Just keep in mind that you never want to overdo it, as it will be best to only do this when you are genuinely unhappy with the service or meal you received.
Ask and You Shall Receive
One of the easiest ways to get free goods will be to ask for donations. The catch here will be that you cannot have the items for your own personal use. Instead, it has to be on behalf of some sort of non-profit organization. There are times when you can get free food platters, groceries, arts and crafts or decorations from stores on behalf of your church, school group or other organization.
All you have to do is ask and follow instructions and you should see that the freebies will be endless.
EarnWithSocial.ca was not involved in the creation of this content. Information contained on this page is provided by an independent third-party content provider. EarnWithSocial.ca makes no warranties or representations in connection therewith.