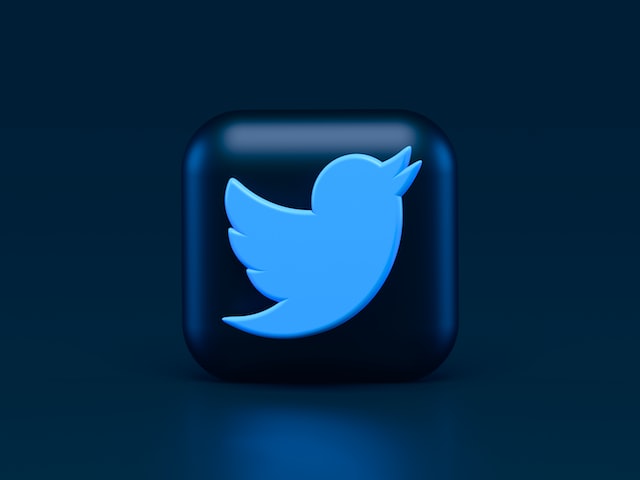 Tired of spending hours and hours following people on Twitter with the hope that some of them will follow you back? Keep on reading to find the solution!
Twitter Follower helps you to follow many people at the same time so you need to spend less time growing your page because it's really fast. This plugin will also help you to be noticed on Twitter among other users with its feature that will like every post at the same time. After liking and following everyone instead of having to start removing them all one by one, this extension for Chrome will also unfollow all the profiles you want in a second. As such, you will be able to have more people following you than the number of profiles you follow as you want to. I will recommend for you to try it out.
With this, you will have more engagement on your account and then the Twitter algorithm will recommend your account to even more people and will create a snowball effect, so followers will grow much faster.
This browser extension is really easy to install and to have it ready. To start using it, you only need to go to the plugin website using Google Chrome and add it to your browser.
To use it, you only need to go to Twitter using the chrome browser you installed it on and a pop-up window will appear on the website, with the three buttons you will need. One of them is "Follow them all!" This will follow everyone that has a follow button on the page you are on right now. The second button is the "Unfollow all!" button and this is the opposite of the previous one and will unfollow everyone on that page at the same time. The third and last button is the one that lets you like all the posts on the page you are on right now named "Like all!".
You will also have a settings button that will redirect you to the page where you can configure everything on the plugin (be careful using this because the wrong setting here may lead to an account being blocked by the Twitter algorithm).
This plugin has a free trial for ten days and after you will need to subscribe to use it, but it is definitely good to subscribe since it will save you a lot of time.