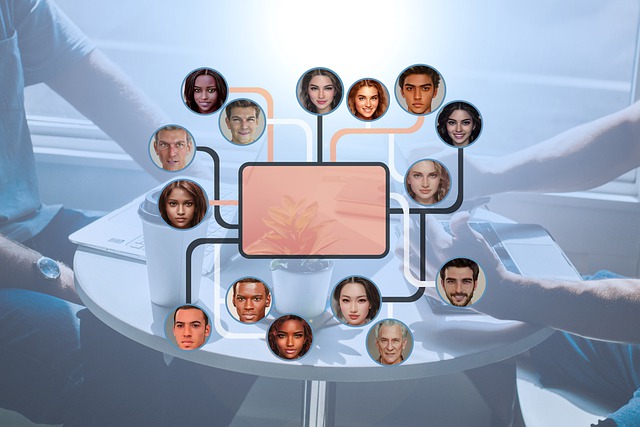 Find an executive search software that your head-hunters will actually want to use.
In this digital age of recruitment, there are numerous modern recruiting tools available for use. Identifying the right one takes some effort, but it immediately elevates the quality of executive candidates and the quality of the search process.
Understanding why executive search software is essential
Let's start with understanding what exactly constitutes a good and robust executive recruitment software. Recruiters need a recruitment CRM that will help them in talent sourcing and also make the recruiting process quicker and smoother. The software must also boost candidate engagement as ensuring a positive candidate experience is necessary for an impactful hiring process.
But just any kind of CRM software cannot guarantee that you will get the desired results. This is because every software and every agency are different. Each has its distinctive features and way of doing business. In short, one size does not fit all. Meticulous research is a pertinent element of buying a good executive search software system. A haphazard approach to finding and purchasing a CRM system can do more harm than good.
Do head-hunters really get any value out of using this software?
The short answer is yes. Head-hunters do have much to gain from incorporating an AI-enabled executive recruitment CRM system in their workflow. The right one can be very transformative for the head-hunters and their search firms.
Client companies hire executive search firms because of their specialized knowledge and experience in finding the most suitable, high calibre executives for hiring companies. Partnering with a great recruitment tech support vendor introduces a host of benefits.
• Streamlines workflow
• Makes remote work and team collaboration easier
• Improves quality of talent sourcing
• Reduces the burden of admin work
• Automates GDPR and IR35 compliance checks
• Simplifies recruiting as a whole
These advantages have the potential to change the results massively. Quick and efficient workflow accompanied by positive candidate experience and quality results for clients is a game-changer. It helps the search firms cement their business and market reputation.
For head-hunters and their talent acquisition teams, it makes their daily work extremely smooth-flowing and effective. They can get high value returns for their effort by putting in just the right amount of work. AI helps eradicate all the superfluous tasks that were previously taking a huge chunk of their time unnecessarily. Now, it is possible to achieve more by doing less. The time saved can be diverted and invested in other rewarding activities like networking.
Talent sourcing is challenging, but executive search software helps make it easier. And with the extra hours in a week back, head-hunters can focus on cultivating professional relationships.
Nurturing executive candidates is not limited to finding top talent and pointing them towards the opportunity. It involves guiding them to better prepare for meetings and interviews with the prospective employer. Hiring companies are looking for skilled senior and c-suite executives. The proactive executive recruiter will not wait till the last minute to ensure that their candidates are equipped for the role. They will advise these executives to prepare by optimizing LinkedIn profiles and resumes or even opting for executive interview coaching services.
Final point
As mentioned above, it is critical to identity and ensure that the CRM software is suitable in every respect before onboarding it.
This means having an intimate understanding of the agency's problems and the potential resolutions. Smart market research and sitting through product demos are absolutely vital.
Only then should search firms be ready to decide on the executive search software system that will help improve the quality of their recruiting.